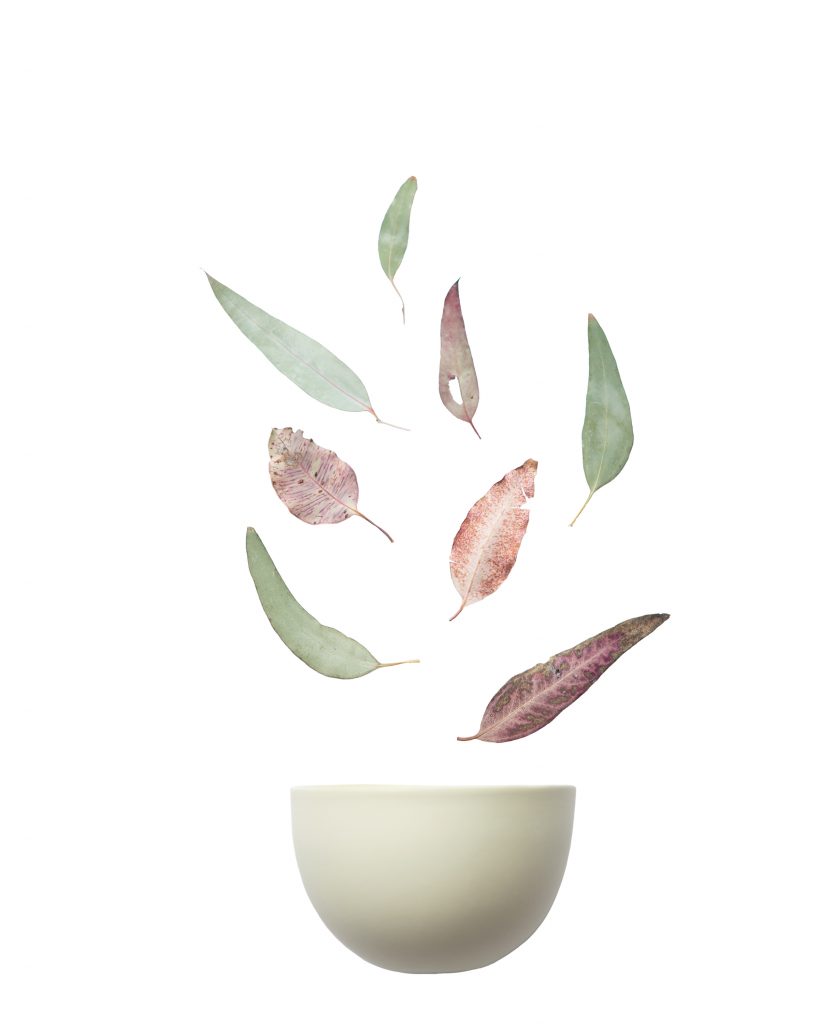 Australian Flora Collection
I began gathering leaves and photographing them while on a journey of healing my body, heart, and mind. These photographs embody the practices that helped me cultivate peace: presence, grounding, compassion, rest, and ease.

I love these photographs and I hope you do too,
Tara
MultiMedia NFT Art
Just As I am
This piece represents my awakening. A glimpse into the process of turning inward, self-discovery, bowing to my shadows, and learning to accept myself just as I am. *sound on
Photography | Video | Poetry | Narration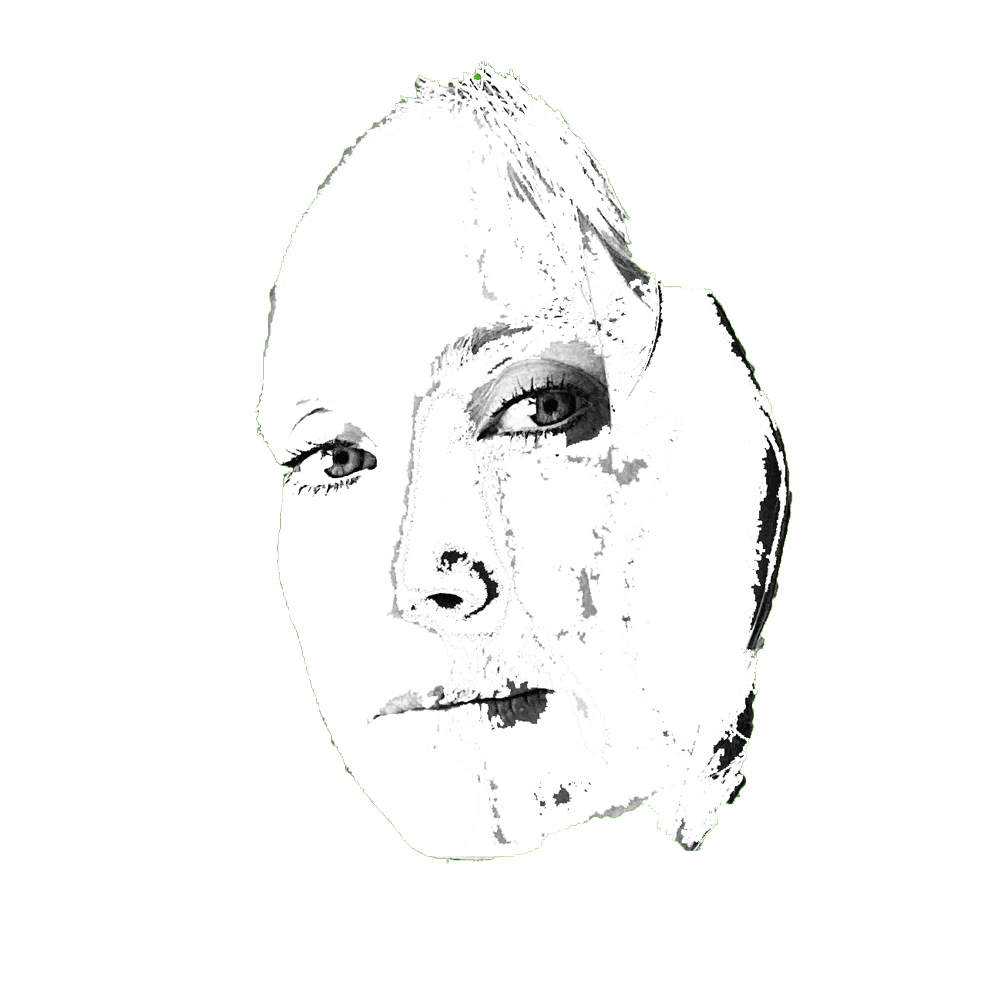 Artist Statement
My art is a meditative multimedia experience of self-exploration. After two decades as a photographer, NFTs have expanded my creativity allowing me to marry moving and still imagery, poetry, mindfulness, and my voice. It is a privilege to contribute to the digital art renaissance on the blockchain, an archive of our history. Creating art is my peaceful rebellion to the system.