Mindfulness is Simple.
Just watch my puppy, Winnie, Mindfulness Master.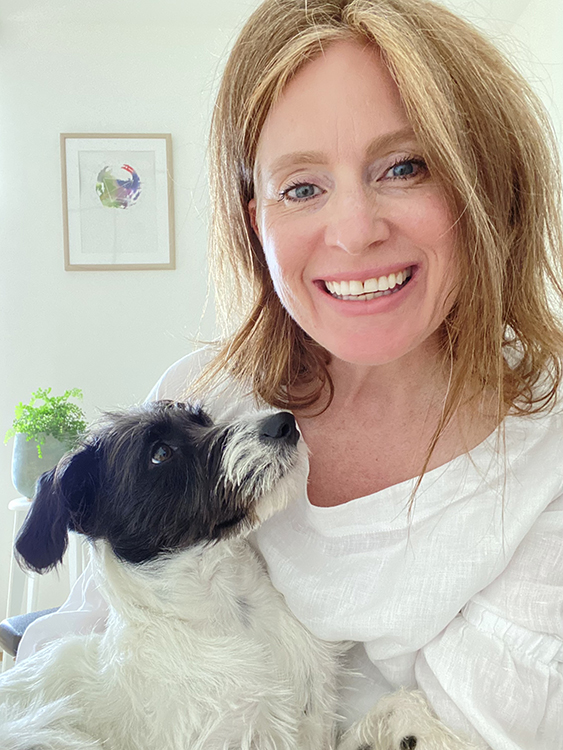 Winnie is an Expert at Living in the Moment
Always focused on the present and always content.
What's her Secret?
Winnie doesn't think about the future or the past.
She's too busy soaking up the present moment.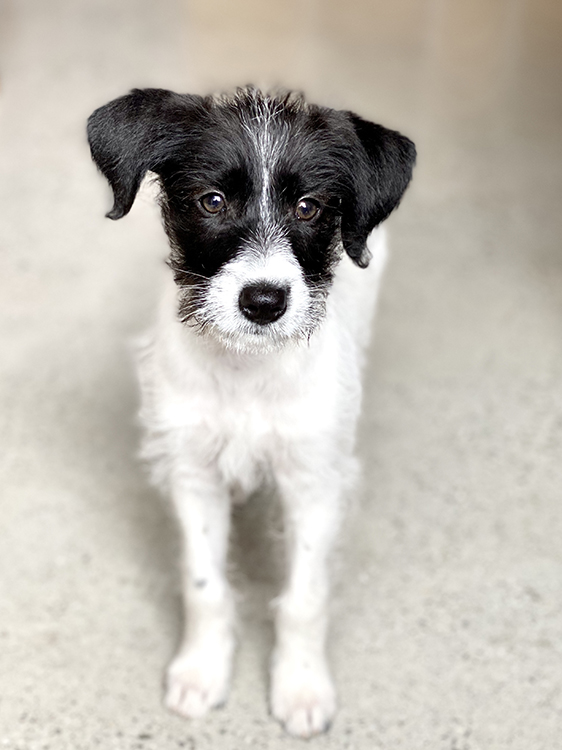 My name is Tara B., I'm a Mindfulness Meditation Teacher,
and Winnie is my greatest teacher.
Do you Want to Be Like Winnie?
Well, of course! But are you asking yourself,
"How can I really be as happy as a dog?
Take Winnie's lead,
Live in the Moment.
When we're focused on the now, instead of thinking of what's next, most of our worries dissolve away.
If a Puppy can Practice,
So can You
Learn how to Be Here Now
Feel Content in the Present
with
Winnie's Wisdom,
FREE Mindfulness Guide
3 Simple Practices
to Live in the Moment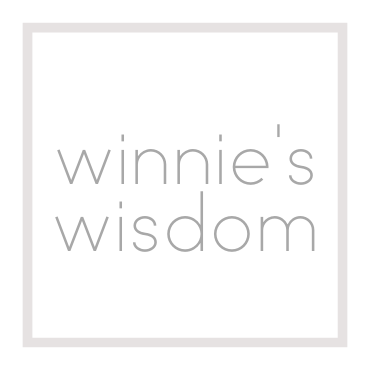 The Mind is like a Puppy,
It needs to be Trained,
Winnie's Wisdom will help you focus the mind in the here and now.
Feel Centered. Content. Present.
It's Simple. Just be like Winnie.

Includes a Beginner-Friendly Meditation
Never Meditated? No Problem.
This is a guided practice you can do lying down,
Winnie's fave way to chill.
---
Student Love
"Wonderful and gifted guidance -practical and enlightening." -Lucille
"Thank you so much for all that you've shared with us. The knowledge that you have imparted has been a great help and I am using it in many different ways more and more each day." -Michelle
---