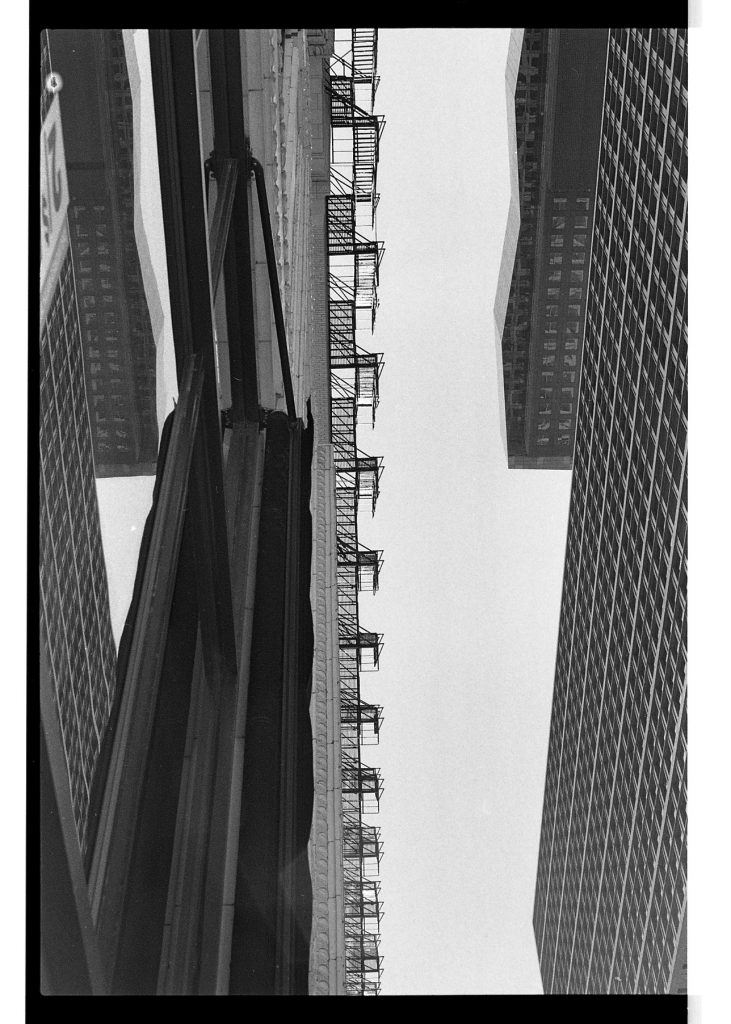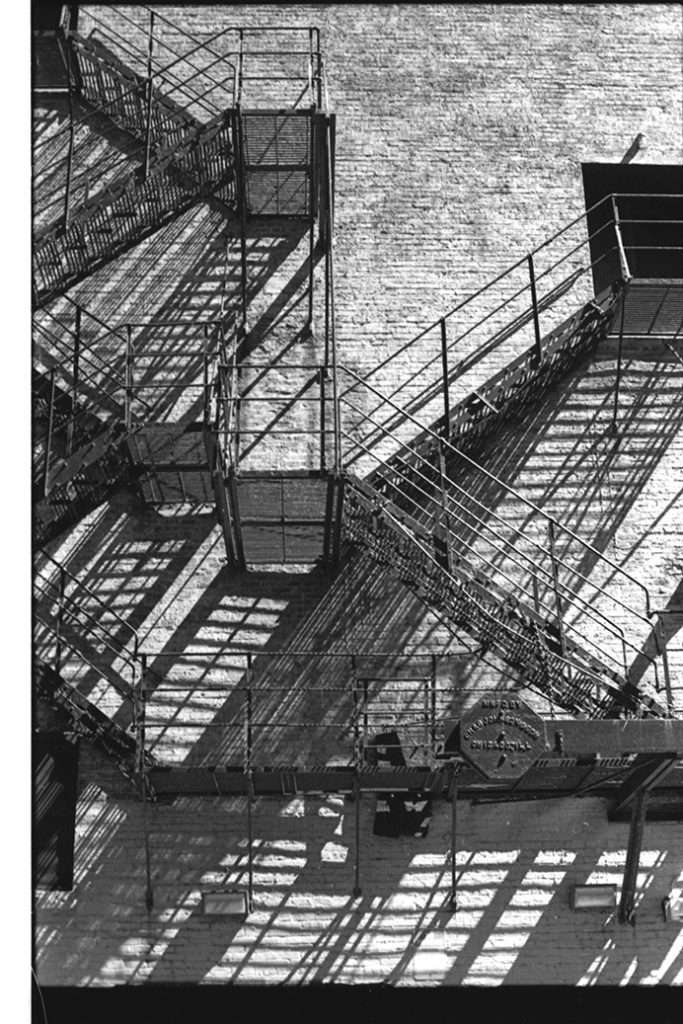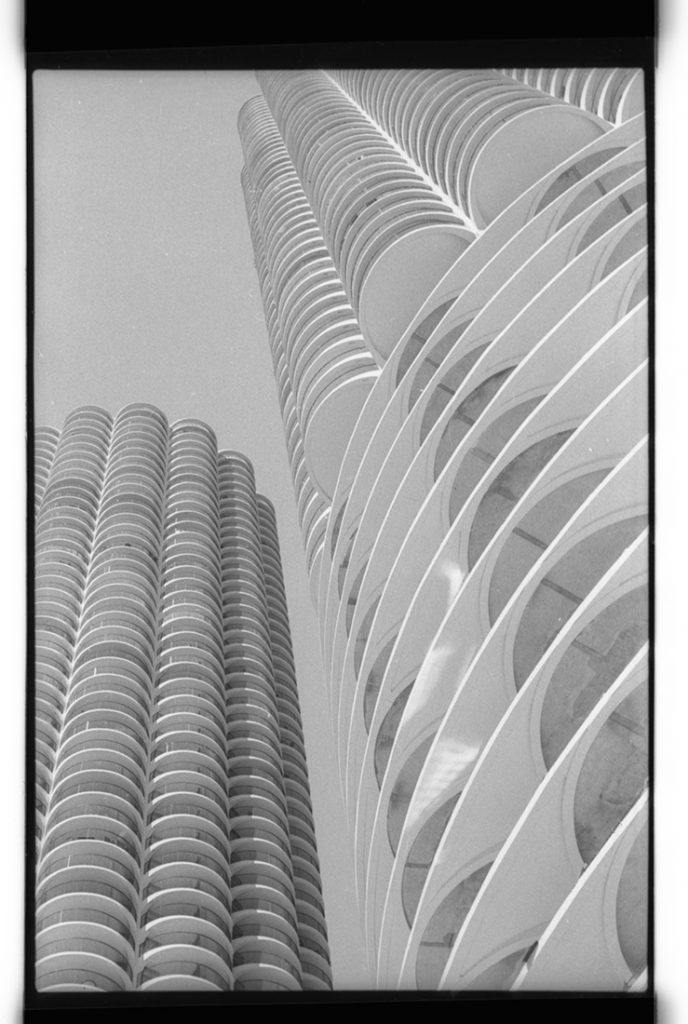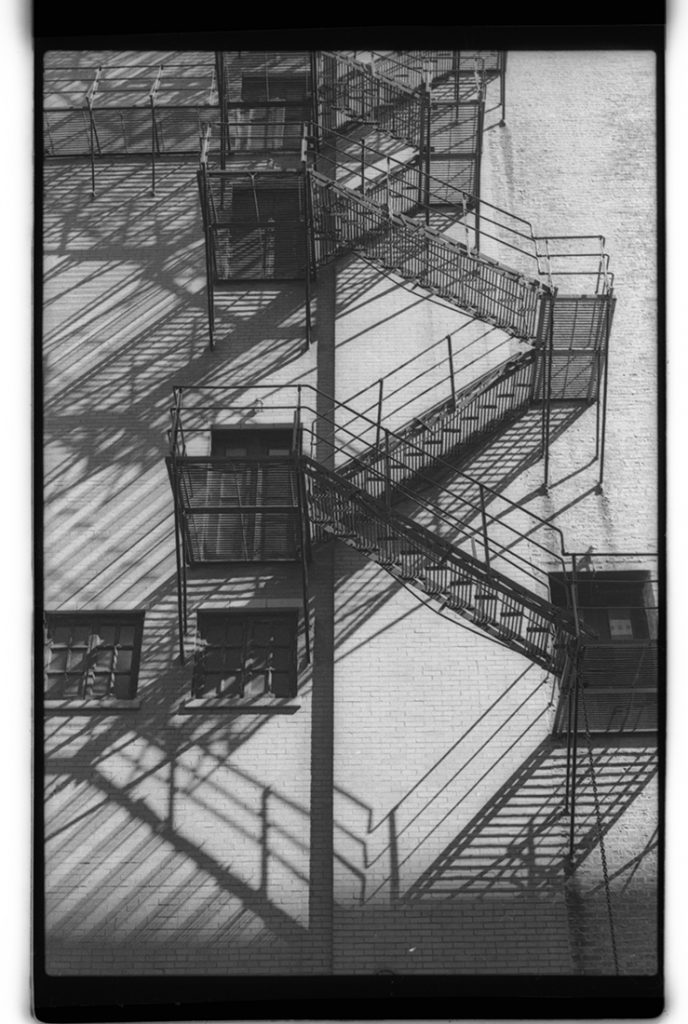 In the shadows, I found what lights me up.
This series of abstract photographs is my homecoming to black and white film. After 20 years as a professional photographer, I felt called to reconnect with my art.
The same 35mm camera I learned photography with became my faithful companion as I wandered the streets of Chicago, creating.
All images are captured, developed, and scanned by me.
Canon F-1 35mm Camera, 50mm 1.8 lens, Ilford HP5 Plus 400 Film, Epson V850 Scanner.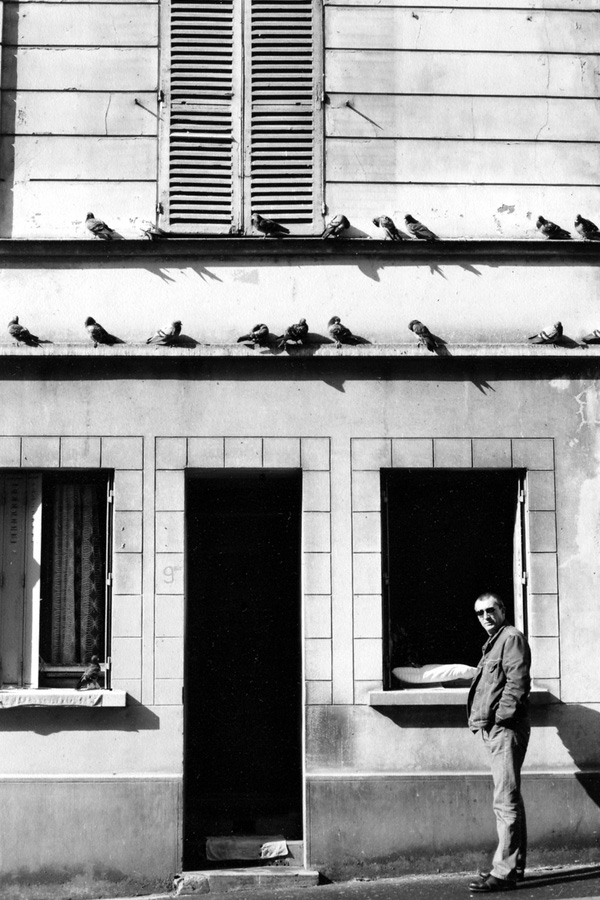 Black and white film photography of Paris (2003) with the Mamiya 645. Captured, developed, printed, and scanned by Tara B. Minted as 1/1 NFTs on Foundation.


Parisian (pictured above)
It was a spring morning in the Montmarte area of Paris. The streets were quiet, the city was still sleeping. As I approached, I saw a woman inside the right-hand window with her forearms resting on the sill while she chatted with the gentleman. I began framing the shot in my mind as I got closer. With my camera ready in hand, I stopped before them. At first, the gentleman didn't notice me, but the woman did, and she slid back into the shadow. He turned his head, and I clicked the shutter.
Captured in 2003 on black and white film with the Mamiya 645.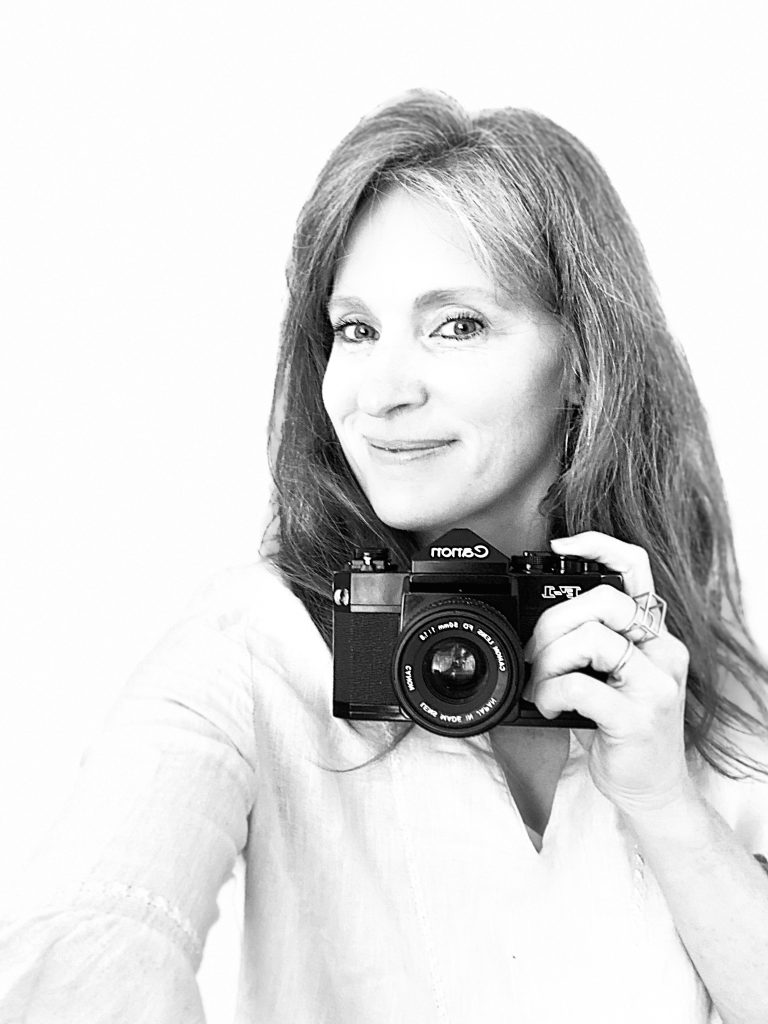 It is a privilege to contribute to the digital art renaissance on the blockchain, an archive of our history. Creating art is my peaceful protest against the system.
Learn more about tara b.