sound on for meditations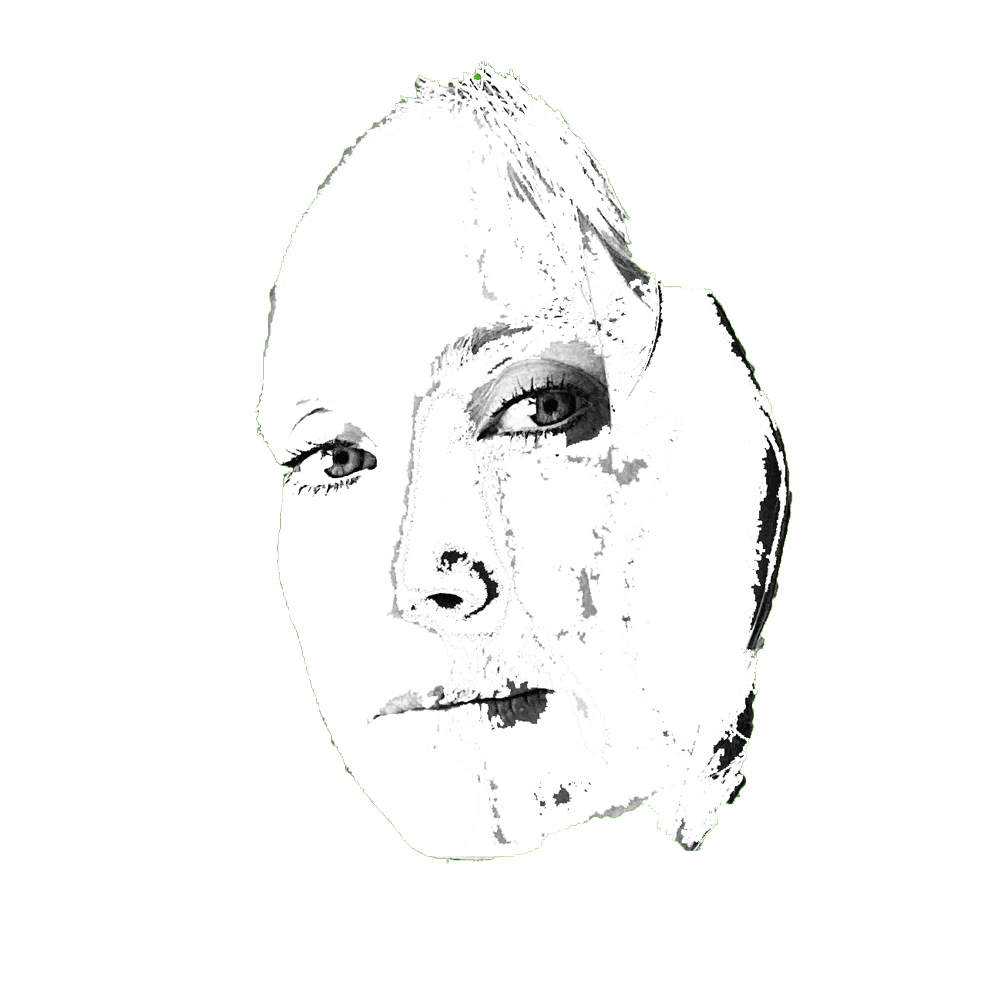 Tara B. (she/her) has twenty years of experience as a professional photographer. When she relocated from the United States to Australia in 2011 she expanded her professional pursuits. She became a teacher of yoga, meditation, and mindfulness.
Tara's NFT portfolio is a culmination of her practice, self-exploration, and imagery. She has expanded the way she creates, turning static images and meditations into moving art forms. NFT Art available on Opensea.io
Her meditations are featured on the Insight Timer Meditation App and Soundcloud. She teaches online and in-person workshops and courses.
Tara has a love for writing. Her latest essays are published on Medium.
She resides in Melbourne, Australia with her husband, Greg, and pup Winnie.
NFT Collections Opensea
---
I would like to acknowledge the Wurundjeri and Bunurong people of the Kulin Nation, the traditional custodians of the land where I live and work. I pay respect to their Elders, past, present, and emerging.