Live Peacefully Even When You're Having a Flare
Living with Inflammatory Bowel Disease (IBD) is hard!
I know because I've lived with IBD since 2011. My name is Tara B., I'm a Mindfulness Meditation Teacher and I have Ulcerative Colitis.
Crohn's or Colitis doesn't determine your peace. You do.
After hitting rock-bottom with a seven-day hospitalization, I was filled with anxiety, fear, grief, and shame.

I knew it was up to me to make peace in my mind and heart even if my body was unwell. I went in search of a practice to help me.
Mindfulness saved me!
And that's why I'm sharing these Mindfulness Practices to help you…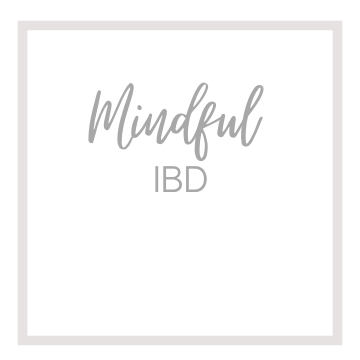 My FREE Digital Download
Mindful IBD
may help you…
◇ Feel More Peace, Less Stress 
◇ Cultivate a Centered Mind + Calm Heart
◇ Learn the Basics of Mindfulness
Free Video + Meditation (Beginner Friendly)
---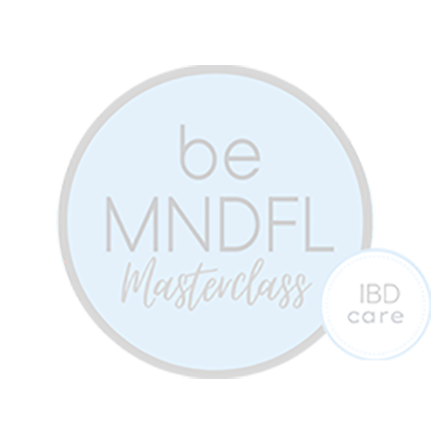 The Be MNDFL Masterclass + IBD care
may help you…
◇ Feel Peaceful, Even during a Flare
◇ Cultivate Kindness for Yourself
◇ Care for your Body
◇ Learn the Foundations of Mindfulness
◇ Start a Meditation Practice
---
Student Love
"I found the practice to be very soothing, peaceful and safe. Your teachings I felt were very encouraging and apt and the way you delivered your words added greatly to the conducive environment for evolving to a new level. So thank you, Tara, for your trusted support and guidance." – Natalie
"Thank you so much for all that you've shared with us. The knowledge that you have imparted has been a great help and I am using it in many different ways more and more each day." -Michelle
"Wonderful and gifted guidance -practical and enlightening." -Lucille
---