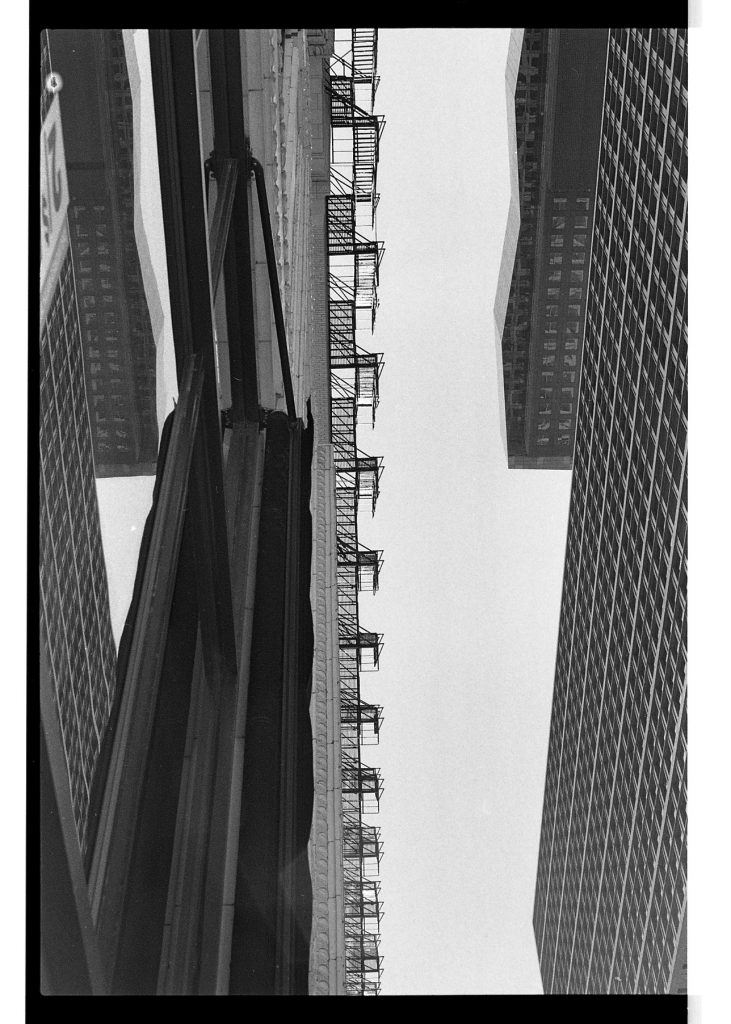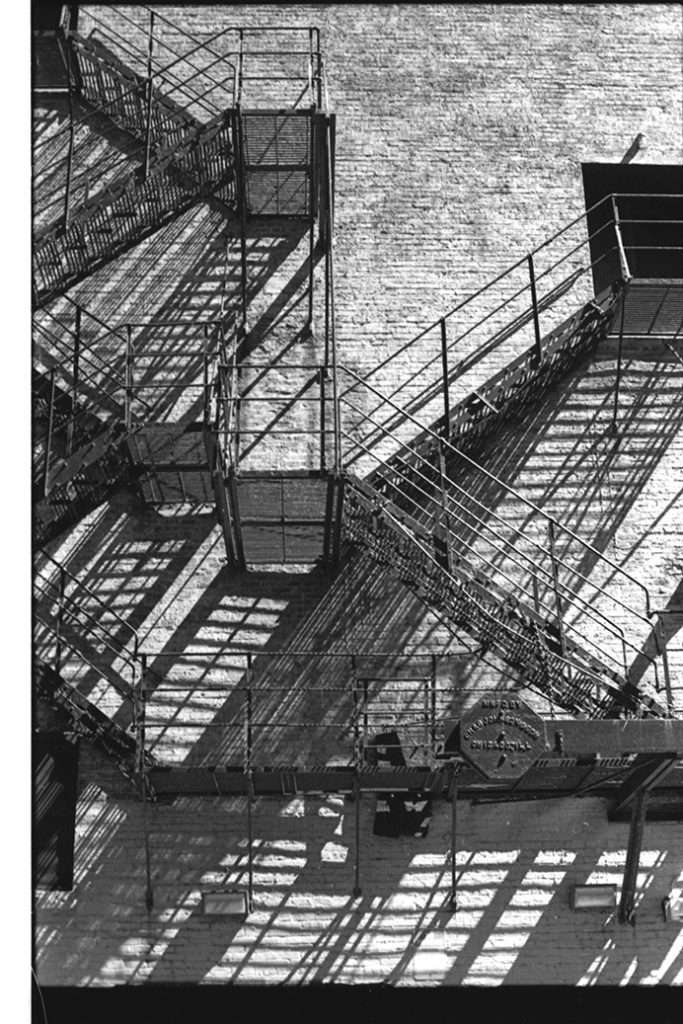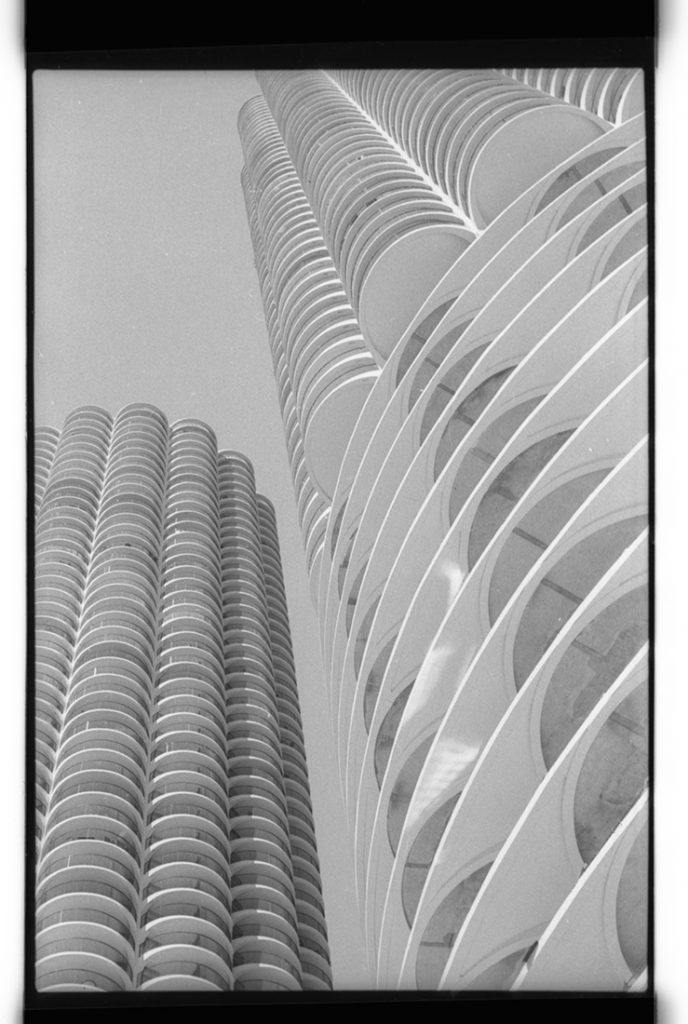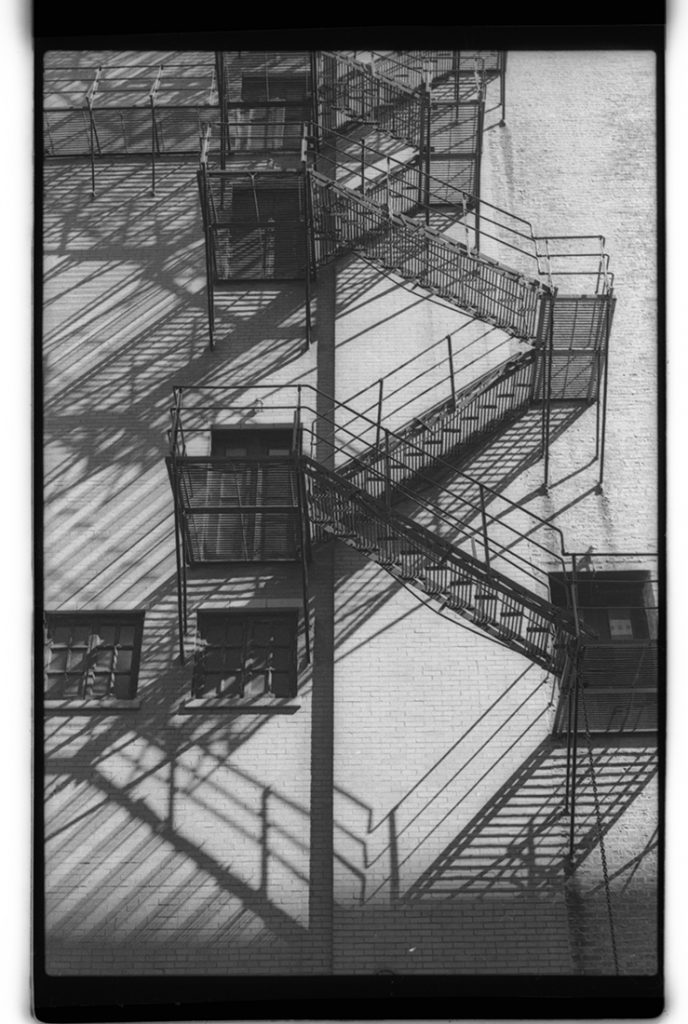 NFT PHOTOGRAPHY | B+W FILM PHOTOGRAPHY | NFT ART | MINDFULNESS by Tara B.

The lost art of film photography lives forever on the blockchain.
After 20 years as a professional photographer, I felt called to reconnect with my art through black + white film. I returned to the same 35mm camera I learned photography with back in 2000, and wandered through Chicago streets and alleyways, shooting.
Instead of photographing people, which is how I spent most of my career, I chose to photograph urban landscapes and abstract details from structures. My focus was on the lines and shapes created by the shadows and light. I began to view the subject matter not only in black and white but also in shades of grey.
Shooting film brings me joy. I love the tactile experience of loading the film in the camera, manually advancing each frame, feeling the anticipation and magic of developing, and the pure joy of scanning the negatives to see the results. And of course, the pride of minting into NFTs.

The blockchain is an archive of our time. Through my art of film photography, it will have its place in history, authenticated on the Ethereum blockchain. This powerful technology is revolutionizing the world.

All images are captured, developed, and scanned by me.
Canon F-1 35mm Camera, 50mm 1.8 lens.
Film: Ilford HP5 Plus 400 and Ilford FP4 Plus 125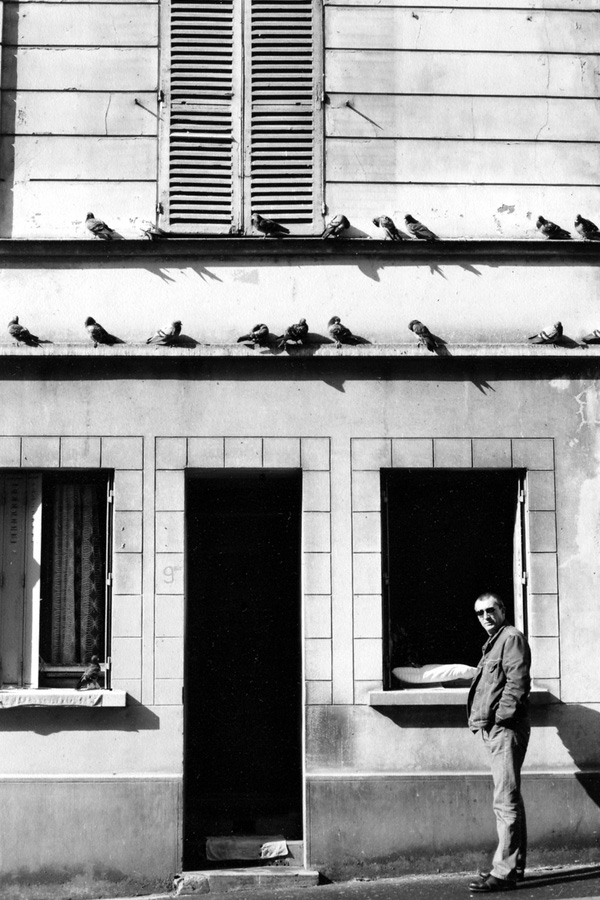 The Parisian, 2003

It was a spring morning in the Montmartre area of Paris. The streets were quiet, the city was still sleeping. As I approached, I saw a woman inside the right-hand window with her forearms resting on the sill while she chatted with the gentleman. I began framing the shot in my mind as I got closer. With my camera ready in hand, I stopped before them. At first, the gentleman didn't notice me, but the woman did, and she slid back into the shadow. He turned his head, and I clicked the shutter. 
Captured with the Mamiya 645, developed, printed, and scanned by Tara B.
Minted as 1/1 NFTs on Foundation.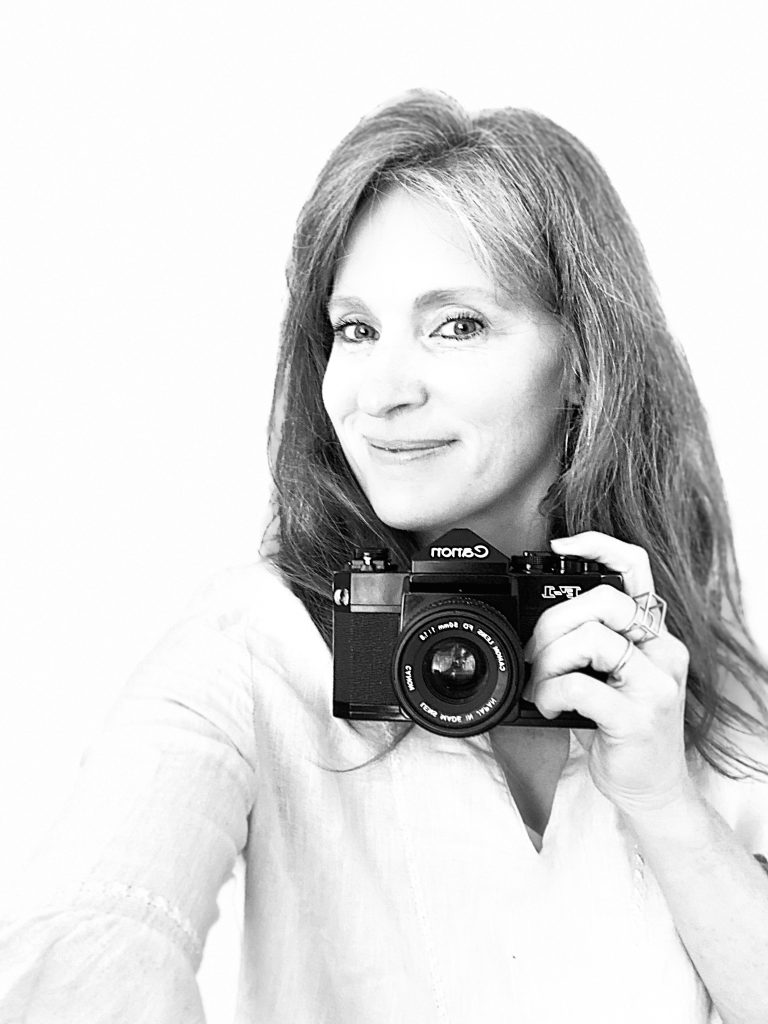 It is a privilege to contribute to the digital art renaissance on the blockchain, an archive of our history. Creating art is my peaceful protest against the system.
Learn more about tara b.