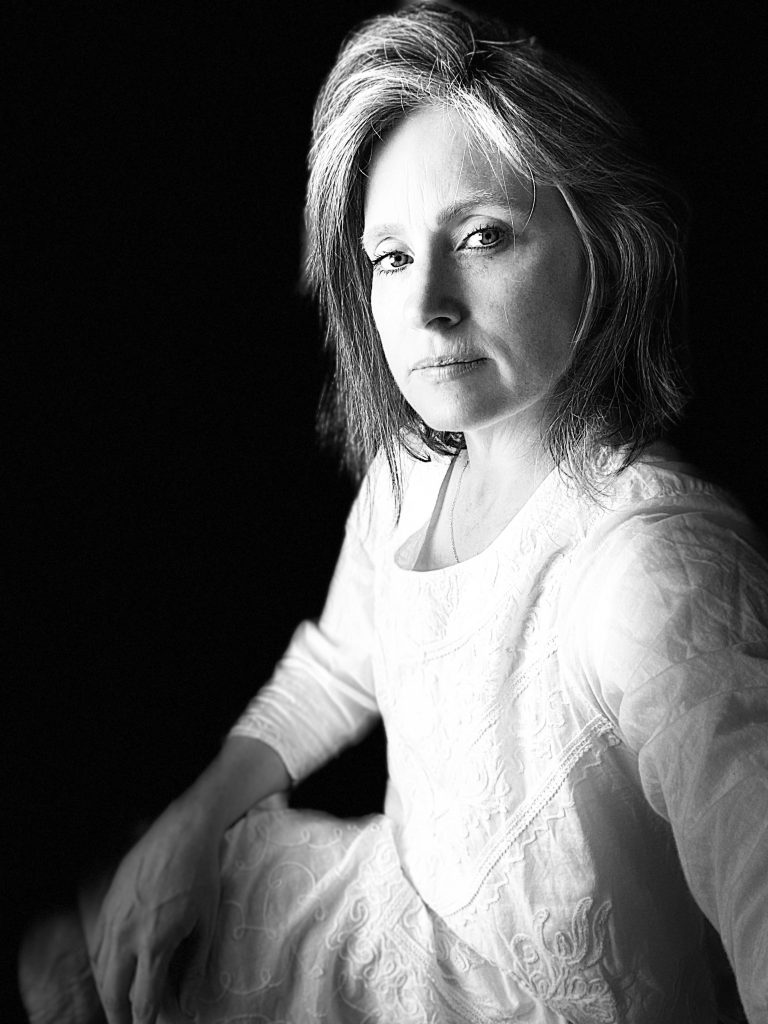 Tara B. has spent two decades behind the lens photographing professionally in the United States and Australia. Her career evolved during the pandemic when she became an NFT Creator.
Her portfolio includes travel photography from Asia, Africa, and Europe. She recently launched her Australian Flora Collection of fine art prints and her latest NFT photographs are available on Foundation. Her genesis NFT is The Little Book of Mindfulness.
Tara is also a teacher of mindfulness meditation and a global citizen, residing in both Chicago and Melbourne, Australia. When she's not creating art she is enjoying life with her husband and dog, Winnie.
Connect with Tara tb@tarabuhagiar.com