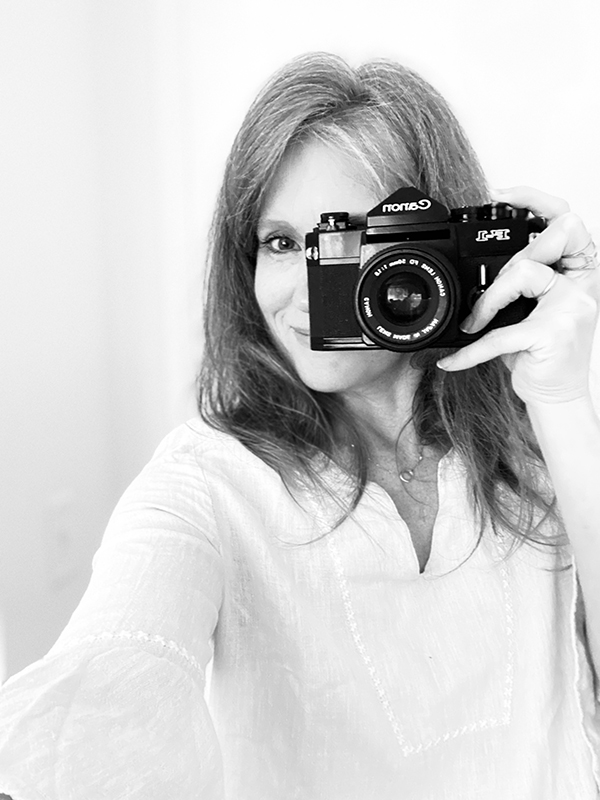 Tara B. has spent two decades behind the lens photographing professionally in the United States and Australia. Her career evolved during the pandemic when she began writing poetry and became an NFT Artist.
Her NFT portfolio includes 1/1 B+W film photography from Paris, available on Foundation. Her genesis collection, Traveling Moments, pairs photography with poetry, allowing the viewer to experience what it felt like in the moments surrounding the image capture.
Tara is also a teacher and student of mindfulness meditation. Mindfulness is infused in all work and shared in her genesis NFT is The Little Book of Mindfulness, a multimedia piece that is photographed, written, and narrated by her.
Her ex-pat life has her living with her husband and dog, Winnie, in Australia or you can find her in the US hanging with her family.
From my heart to yours
I am curious about life and the human experience, and how this transcends into a photograph. The challenge to make the photo as good as the image in my mind's eye keeps me creating.

Self-expression through the written word soothes my soul. Writing poetry makes me feel alive, and sharing it with the world scares me a little but I keep sharing.
I practice mindfulness because, well, it saved me…from myself. Learning to be kind to myself has been the greatest gift in helping me reclaim my peace.
In 2021 my career evolved into NFTs. I'm grateful for the blockchain and the possibilities of the metaverse. I love living a creative life.

Connect with Tara tb@tarabuhagiar.com