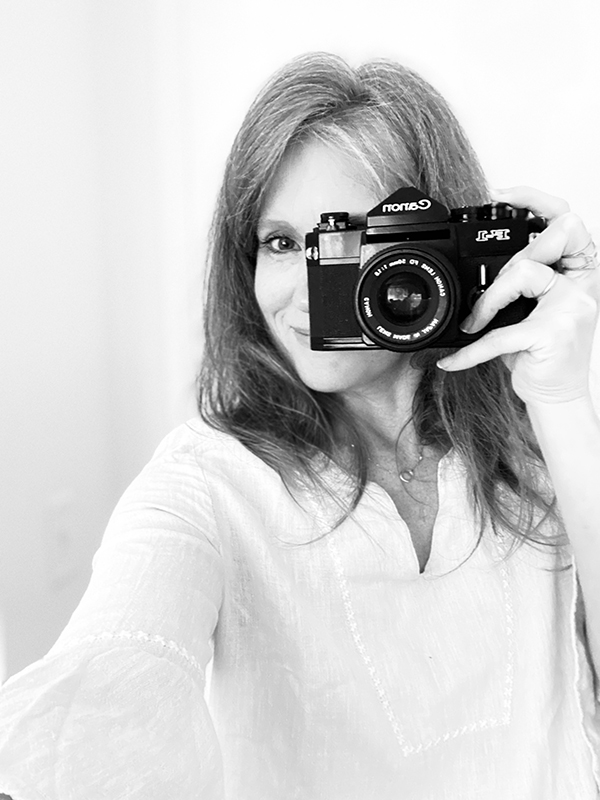 Tara B. has spent two decades behind the lens photographing professionally in the United States and Australia. In 2021 she shifted her focus to creating NFT Art.
Film on the Blockchain is a year-long project she commenced in September 2022 with a new NFT minted each week. It is a collection of black and white film photographs captured, developed, and scanned by Tara.
From the Shadows is an NFT series of abstract photographs representing her homecoming to black and white film. Her NFT portfolio also includes 1/1 B+W medium format film photography from France.
Tara is also a mindfulness meditation teacher. She has had the privilege of guiding over 20K people in practice, both online and in person. Mindfulness is infused in all work and shared in her genesis NFT is The Little Book of Mindfulness, a multimedia piece that is photographed, written, and narrated by her.

When she's not creating art, she is a freelance writer and the Mindfulness Maven with Lowly Labs, a Web3 media outlet.
From my heart to yours
I am curious about life and the human experience, and how this transcends into a photograph. The challenge to make the photo as good as the image in my mind's eye keeps me creating.

Self-expression through the written word soothes my soul. Writing poetry makes me feel alive, and sharing it with the world scares me a little but I keep sharing.
I practice mindfulness because, well, it saved me…from myself. I teach mindfulness meditation but am forever thee student. Living a mindful life helped me to reclaim my peace.

Connect with Tara tb@tarabuhagiar.com