What is Mindfulness?
Mindfulness is paying attention in the present moment.
The senses are a portal to the now.
The breath and the body also bring us to the now.
Everything you need to live mindfully is within you.
Come with me, I'll show you how to Be Here Now.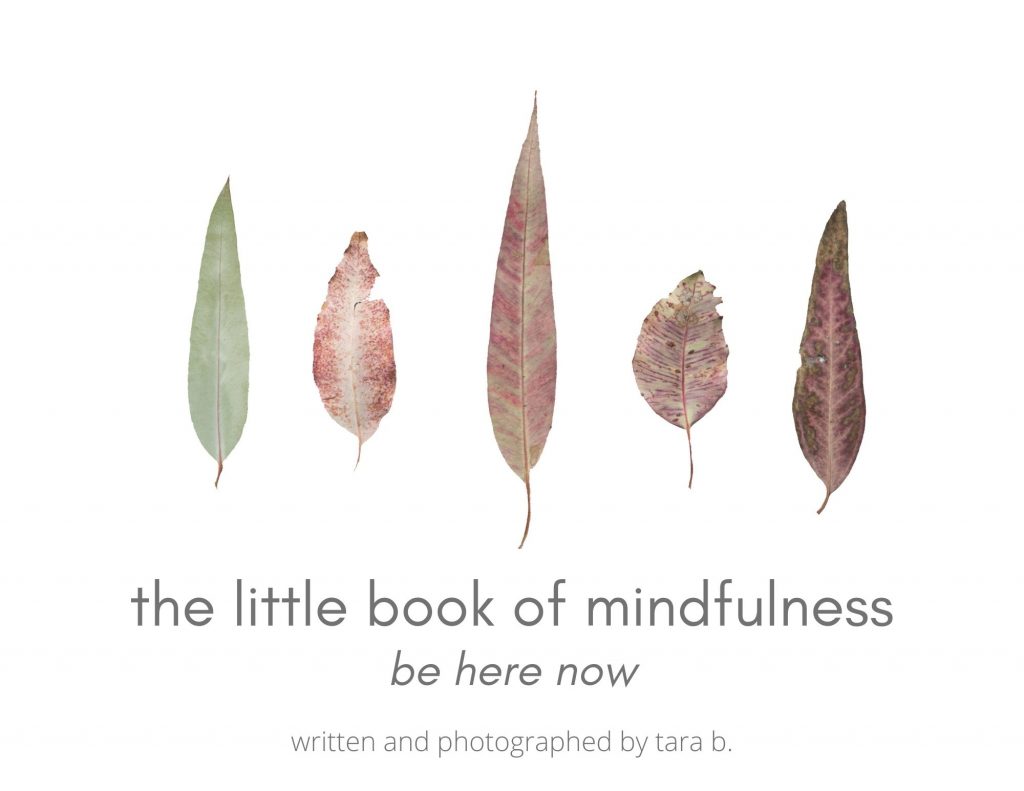 Guided Mindfulness Meditations
Body Scan – Helps to focus the mind and cultivate presence as you sense into different regions of the body.
Breath Awareness – The breath is the object of attention. Keep coming home to the breath.
Loving-Kindness – Extend wishes of goodwill to yourself and others. All beings share in the same desire for peace, safety, happiness, freedom, and ease.
---
Insight Timer Meditation App
Guided Meditations by Tara B. #1 FREE Meditation App at the App Store.
Meditations on Youtube
Guided Meditations by Tara B.
---
"Loved the body scan. I've done many, but never as engaging as Tara." – Di

"Relaxing, peaceful, felt content." -Cheryl

"Wonderful and gifted guidance -practical and enlightening." -Lucille
"I am honored to learn my practice from such a beautiful soul with such a calming presence." – Jane
"I enjoyed Tara's voice and felt grounded." -Thao
"I was feeling quite stressed today and this really helped me to relax." – Jen
"I am constantly surprised at what arises during my practice, it's only when your mind is quiet that you know what your body is truly feeling." – Sally
"Informative, engaging, beautiful teacher."– Maria