NFT ARTIST | FILM PHOTOGRAPHER | WRITER | MINDFULNESS TEACHER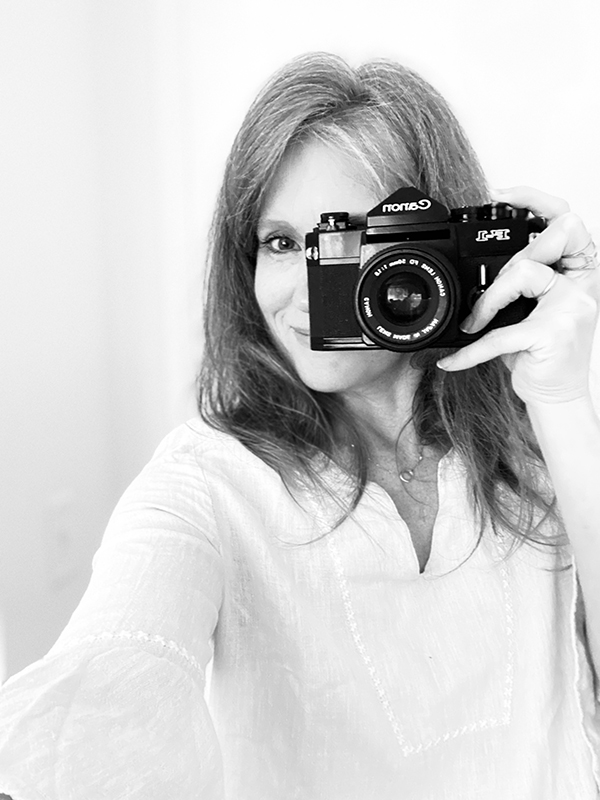 about
Tara B. has spent two decades behind the lens, photographing professionally in the United States and Australia. In 2021 she shifted her focus to creating NFT Art.
Film on the Blockchain is a year-long collection, commenced in September 2022, dedicated to the lost art of film photography. The black and white film photographs were captured, developed, and scanned by Tara. Her NFT portfolio also includes 1/1 B+W medium format film photography from France.
Tara is a mindfulness meditation teacher. Since 2018 she has taught workshops, courses, and public classes. Mindfulness is infused in all her work and shared in her 2021 genesis NFT.  The Little Book of Mindfulness is a multimedia NFT photographed, written, and narrated by her.
She loves the Web3 community and is part of team Lowly Labs where she runs Discord events, hosts Twitter Spaces, and co-hosts the podcast.
Connect with Tara tb@tarabuhagiar.com