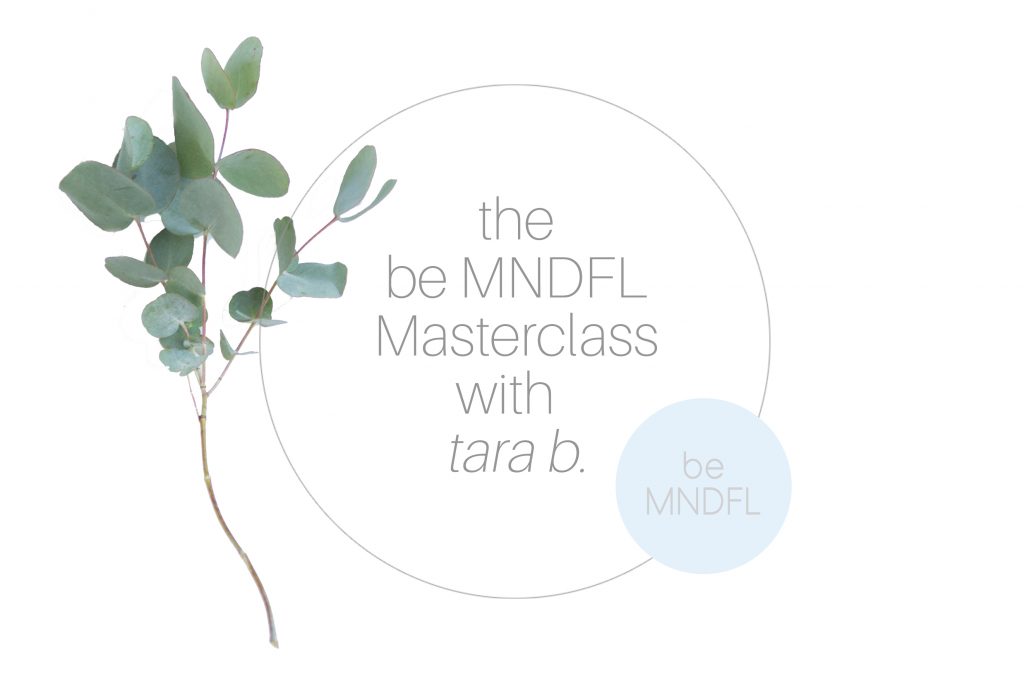 Do you feel…
Stressed or Anxious?
In need of Self-care?
Overwhelmed with Life?
---
The Be MNDFL Digital Masterclass can help you feel…
◇ Calm and Grounded in the Present Moment

◇ Inspired to Be Mindful in your Daily Life

◇ Confident to Begin a Daily Meditation Practice (even if it's only 5 minutes a day)
---
Mindfulness is about Connection + Intention
◇ Connecting to self – mind, body, and heart.

◇ Becoming more familiar with behavior and habits.

◇ Cultivate intentions of peace and harmony in our thoughts, words, and actions.

---
The Be MNDFL Masterclass includes
◇ 1 Hour of Educational Videos
◇ Daily Mindfulness Practices
◇ 5 Guided Audio Meditations
◇ MNDFL Community Membership
◇ Inspiration to Start TODAY!
◇ Unlimited access
$25