"Know Thyself…"
Socrates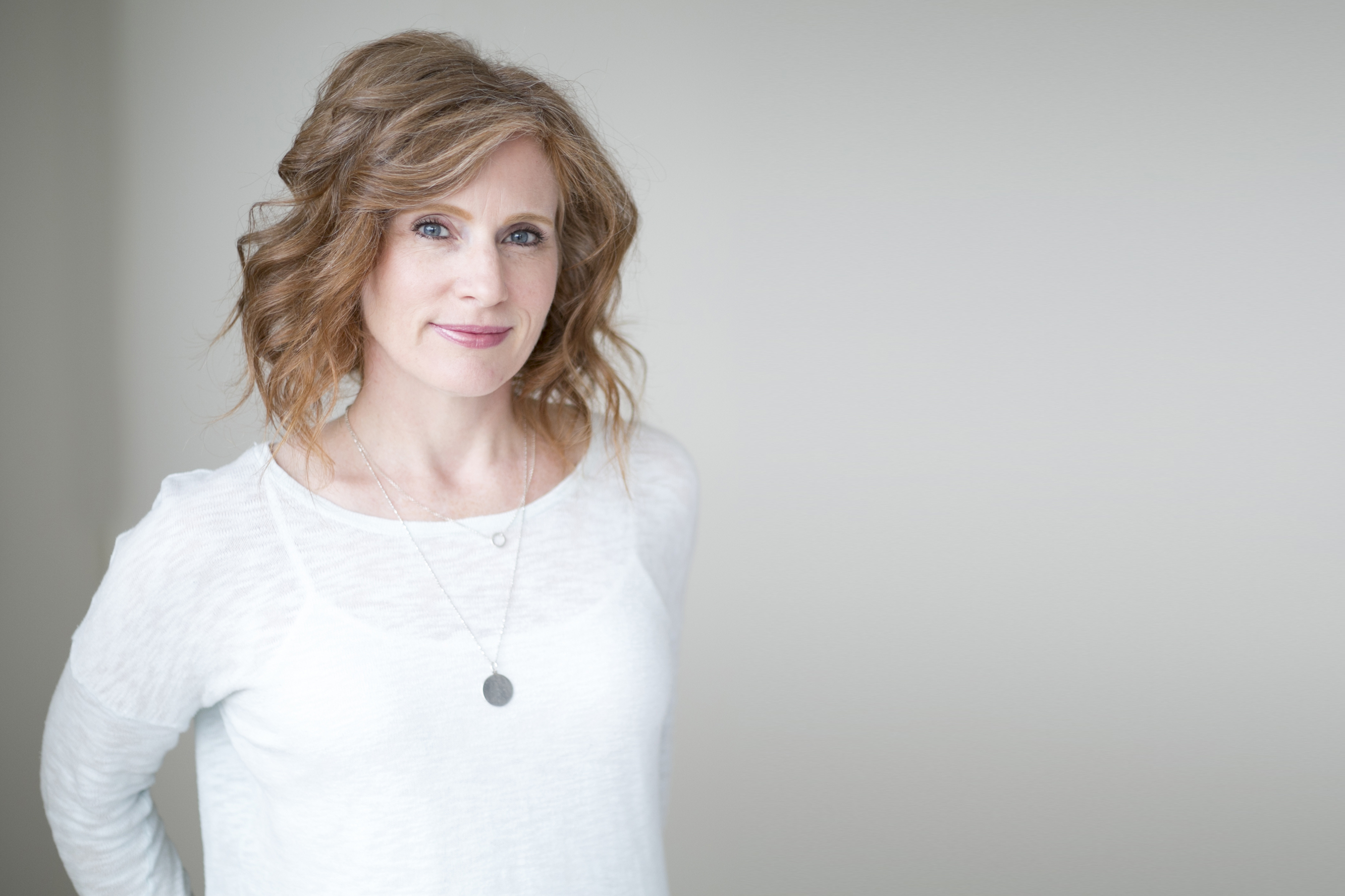 Tara B. is a Certified Mindfulness Meditation Teacher with the Society of Holistic Therapists.   She makes mindfulness accessible with modern day practices to suit any lifestyle. Her practices can help you de-stress and learn to live in the moment.
Her online offering, Tara B,  is the culmination of her multifaceted career talents. Her entrepreneurial background spans nearly two decades as a photographer, a co-founder of a non-profit organisation and a teacher of yoga and mindfulness. In 1997 she earned a Bachelor of Arts from Western Michigan University, majoring in Communications.
Tara's path of self-discovery began when she was introduced to yoga in 2001. Her love for the practice expanded into meditation as she studied the Vedic, Transcendental, Buddhist and Kundalini traditions.  In 2011 she became a Yoga Alliance Certified yoga and meditation teacher and since has accrued hundreds of hours of continuing education and teaching experience.  Mindfulness is a foundation of yoga, but it wasn't until she completed Jon Kabat-Zinn's  Mindfulness Based Stress Reduction (MBSR) course and experienced the profound benefits of MBSR that she found her life's purpose. Since becoming an accredited mindfulness teacher in 2018 she continues to expand her knowledge and practice with ongoing mindfulness training.
She believes mindfulness is the key to living a healthy life in mind and body. Tara is a citizen of the world, born in England and raised in the United States. She currently resides in Melbourne, Australia with her husband, Greg. 
Student Love 
"I found the practice to be very soothing, peaceful and safe.  Your teachings I felt were very encouraging and apt and the way you delivered your words added greatly to the conducive environment for evolving to a new level. So thank you Tara for your trusted support and guidance." – Natalie
"I am constantly surprised at what arises during my practice, it's only when your mind is quiet that you know what your body is truly feeling." – Sally
"Informative, engaging, beautiful teacher."– Maria
"Thank you so much for all that you've shared with us. The knowledge that you have imparted has been a great help and I am using it in many different ways more and more each day." -Michelle
"I am honored to learn my practice from such a beautiful soul with such a calming presence." – Jane
"Loved the body scan. I've done many, but never as engaging as Tara." – Di
"Relaxing, peaceful, felt content." -Cheryl
"I was feeling quite stressed today and this really helped me to relax." – Jen
"I enjoyed Tara's voice and felt grounded." -Thao
"Your calming energy and gentleness always makes me feel nurtured, giving me the opportunity to truly give in to the process." -Sandy
"I felt so clear and calm after the practice." – Karen
"Wonderful and gifted guidance -practical and enlightening." -Lucille