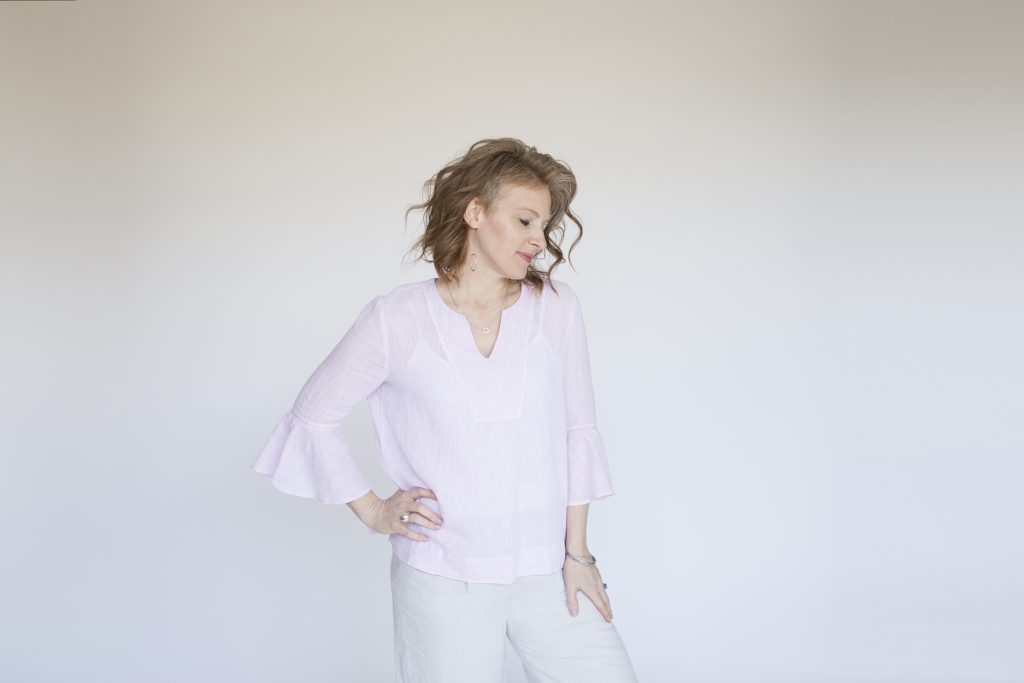 "Know Thyself…"
Socrates
Tara B. is a Mindfulness Meditation Teacher and Creator of the Be MNDFL Masterclass.  She makes mindfulness accessible with simple daily practices to help you de-stress and feel grounded in the present moment.
After nine years of meditating, Tara came to a crossroads in her practice. She had been diagnosed with the auto-immune disease, ulcerative colitis, which brought on numerous challenges including anxiety.  This began her search for practices to improve her mental and emotional well-being. 
She was first introduced to mindfulness through Jon Kabat-Zinn's course, Mindfulness-Based Stress Reduction (MBSR).  Tara found profound benefits from the 8-week course; the practices helped to reduce her anxiety and cultivate more inner peace. Mindfulness was the key she was searching for to extend the meditation practice off the cushion and into living mindfully in daily life.
Tara has been teaching mindfulness meditation since 2017. She teaches online courses and practices, public classes, and workshops. Her meditations are featured on the Insight Timer Meditation App and on Soundcloud. 
She is certified with the Society of Holistic Therapists and holds a Bachelor of Arts in Communication. Always a student, she continues to expand her knowledge and practice with ongoing mindfulness training.
Tara is a citizen of the world, born in England, raised in the United States, and now resides in Melbourne, Australia.
Learn more about Tara on her Blog
My Auto-Immune Disease, A Journey into Mindfulness
Learn to Live Peacefully with IBD with her FREE video+meditation, Mindful IBD
---
Student Love
"I am constantly surprised at what arises during my practice, it's only when your mind is quiet that you know what your body is truly feeling." – Sally
"Informative, engaging, beautiful teacher."– Maria
"I am honored to learn my practice from such a beautiful soul with such a calming presence." – Jane
"Loved the body scan. I've done many, but never as engaging as Tara." – Di
"Relaxing, peaceful, felt content." -Cheryl
"I was feeling quite stressed today and this really helped me to relax." – Jen
"I enjoyed Tara's voice and felt grounded." -Thao
"Your calming energy and gentleness always makes me feel nurtured, giving me the opportunity to truly give in to the process." -Sandy
"I felt so clear and calm after the practice." – Karen