◇ Bringing more focus to daily activities
◇ Living in the moment
◇ Feeling centered
Practices may help you
◇ Cultivate Calm
◇ Feel Grounded in the Present
◇ Be Kind to Yourself
◇ Respond with Ease to Life
Science shows the benefits of mindfulness meditation
◇ Reduced Stress
◇ Decreased Anxiety
◇ Increased Focus
…
The mind is like a puppy; it needs to be trained.
Learn to focus in the now with your FREE Mindfulness Guide –
Winnie's Wisdom: 3 Simple Practices to Live in the Moment.
Feel Centered and Content
like Winnie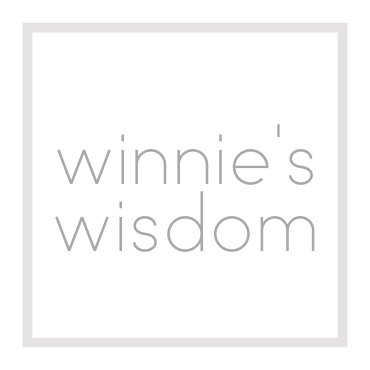 Beginner Friendly Meditation included
Never Meditated?
No Problem.
This is a guided practice you can do lying down,
Winnie's fave way to chill.