Artist Statement
It is a privilege to contribute to the digital art renaissance on the blockchain, an archive of our history. Creating art is my peaceful rebellion to the system.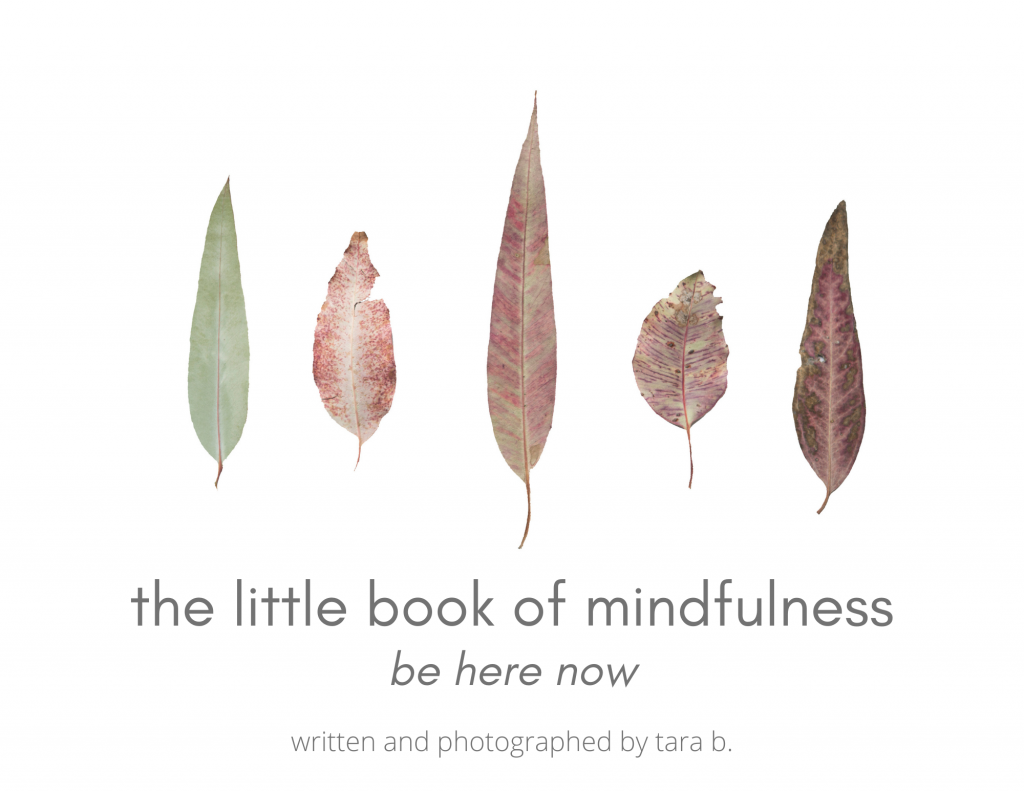 Genesis NFT
The Little Book of Mindfulness is a union of Tara B.'s craft and her practice. While on a journey of healing her body, heart, and mind, she began gathering and photographing Australian flora. As a teacher of mindfulness meditation, she turned to the practice for support. Through creating art, exploring the self, and living mindfully she was able to return to peace.
Written, photographed, and narrated by Tara B. Sound On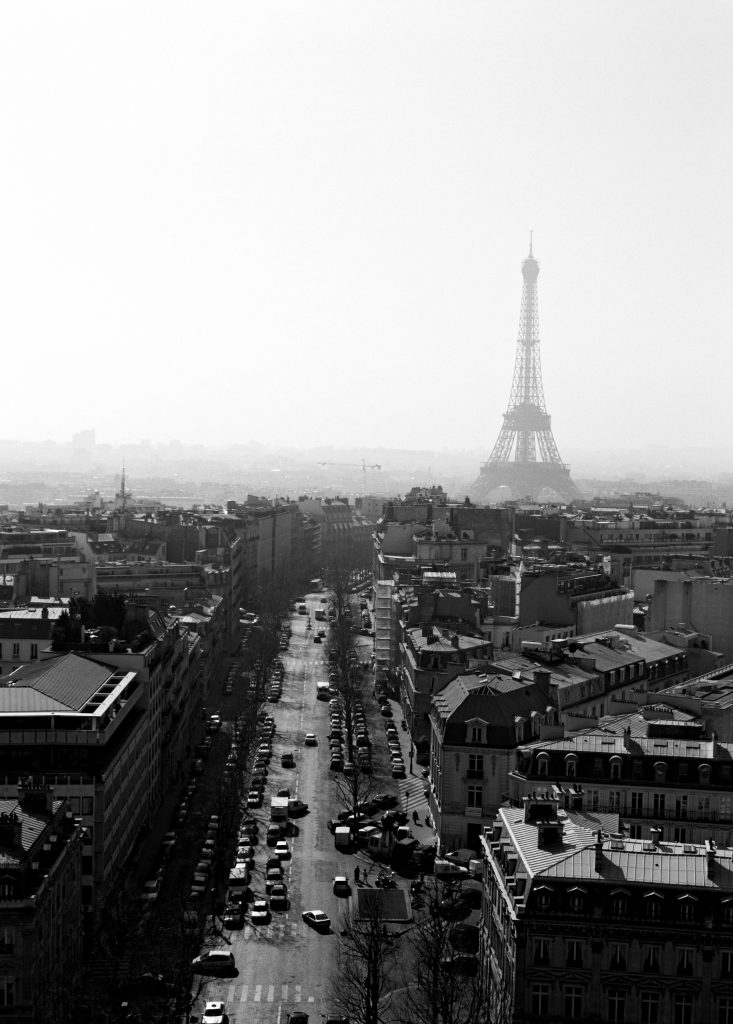 La Tour Eiffel – NFT
A visit to the top of the l'Arc de Triomphe gave me this perspective of La Tour Eiffel, tucked in by the surrounding buildings. I love the gradient light of shadows in the foreground and the fog layering the background.
Captured in 2003 on black and white film with the Mamiya 645.
---
What is an NFT?
Non-Fungible Token is what it stands for but what does it actually mean?
An NFT is a unique digital asset that is bought and sold in cryptocurrency. It can be an image, a movie, an audio file, or a 3D model. Think JPG, PNG, GIF, SVG, MP4, WEBM, MP3, WAV, and more.
NFTs include art, music, sports, games, and more.
Think paintings, photography, digital art, poetry, songs, VR, AR, and the list goes on.
Cryptocurrency is a digital currency that operates on the blockchain, a decentralized database of a network of computers that act as a ledger of transactions to verify the sale.
What makes NFT's so special?
Their ownership is authenticated on the blockchain also verifying the original creation.
Another great thing about NFTs is every time it is resold the original creator receives a commission. This is groundbreaking for artists.
NFT's are immutable. They can't be changed and this also places the power in the hands of the creator, reducing censorship.
Why invest in an NFT?
There is only ever one original. It may be possible to have a copy but the value is in the original.
An NFT is rare. It can be a 1/1 piece created by an artist or a creator producing a limited quantity.
NFTs are transferable. The goodness can be shared when ready to part ways with the NFT.