A Mindfulness Practice for Enjoying Life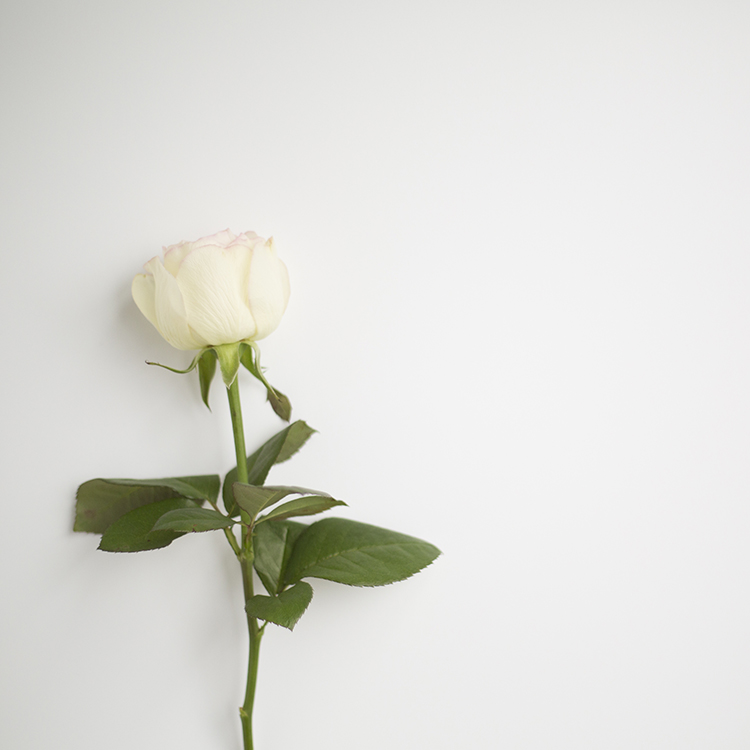 When was the last time you stopped to smell the roses? In this day and age where we're all multi-tasking and moving from one thing to another are we remembering to enjoy the moments? Being present to the little things is a simple way to practice mindfulness.
Pausing to soak up the sweetness of life is a practice. Although I am an avid mindfulness practitioner I realised I wasn't stopping to smell the roses enough. Getting caught up in my to-do list, trying to achieve as much as possible in a day left me feeling burnt out and knowing it was time to live more mindfully.

I decided to start a smell the roses practice. For me, this meant living life slowly while doing more things I love and doing less of the things I don't love.
When I find myself rushing I now take notice and tell myself to stop and slow down. My mind is racing with my to-do's: I need to go to the gym, stop at the store, make dinner, send out that email. When I hurry through life I miss out on how much there is to appreciate in the everyday activities.
A mundane activity like making a meal has now become an opportunity to smell the roses.
I invited a friend for dinner and she commented on how mindfully I chopped the broccoli. Indeed, I did. I patiently divided the florets and neatly chopped the stalk into bite-size mouthfuls. I used to hurry through this sometimes tedious task, but now I revel in it.  Often I will take a seat at the counter as I prep, being thankful for the fresh organic produce as I slowly chop. I now appreciate my meals even more.

I pay particular attention to when I'm feeling run down. And instead of packing in one more thing I choose to do less. I evaluate my list as the day progresses and adapt as needed asking myself, what can I do tomorrow instead of trying to squeeze it into today?

Things like laundry, cleaning the house or going to the grocery store are not roses.
Making time to restore supercedes the chores. Whether it's ten minutes or an hour, I cut out what I can to make more time for me. Enjoying a cup of tea, painting my nails, taking a nap or just resting on the couch has become part of my rose garden.
For me, smelling the roses involves going to an art gallery, connecting with a friend, taking myself out for a coffee or reading a book. These are all things I love to do but would push them to the side in order to complete the to-do list. I used to think these things were indulgent, but now realise these activities are what makes life worth living.
Thanks to this practice I am more attuned to delight in the little things in life.
A small act of mindfulness which you can start to doing right now is the true essence of this practice. When I'm out and about I literally stop to smell the roses. While walking to the train I'm sure to always pinch the neighbors lavender bush and soak up the scent. If I notice a unique blossom I pause to admire the natural beauty and give it a sniff. It's that simple.

After five months of my smell the roses practice, I can say it feels glorious. I certainly don't cross as many things off my list, but discovered it doesn't matter. Spending more time savoring the little moments and doing what I love matters more than completing daily tasks. The result, a full heart.

I encourage you to start this practice by asking yourself the following:
What things do I love to do?
When can I slow down?
How can I do less?
Once you have the answers, just start smelling the roses.