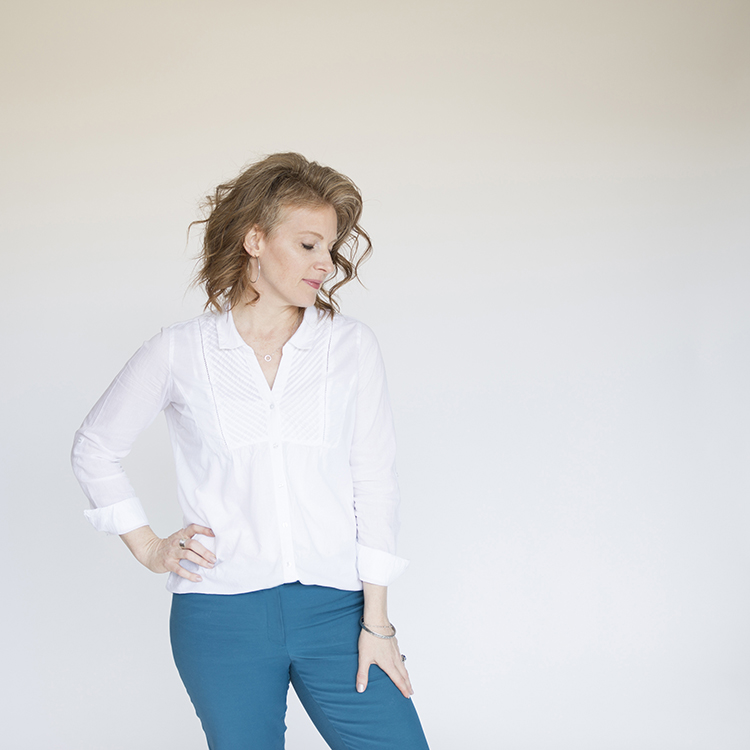 There I was at Melbourne airport, another tearful goodbye. After two years of a long distance relationship, one would think I was used to it. I was saying farewell to my love, Greg, the man I was willing to move 10,000 miles away from my support system to start a new life in Australia.
This time I was headed back to the US after three months of a relentless unsuccessful job search. The hope of employment was dashed by work visa challenges. I needed to return home to make some money. On the bright side our love flourished, both of us fully committed to our relationship.
Sweltering humidity hugged me when I landed into the midwestern summer.
I arrived feeling emotionally depleted, physically exhausted and fearful of the unknown.
I trusted Greg and I would endure, but the rest of my life felt like a crossroads with no roadmap.
My gameplan was to find freelance photography work and crash at my bestie's while waiting for my visa to be processed. But the unstable feeling in my gut was fuelled by anxiety. This turned into horror on day one of my return when my upset tummy began passing bright red blood. Graphic, I know.
What started as some startling red drops in the toilet bowl shifted into massive amounts of blood loss, uncontrollable diarrhea, pain, dramatic weight loss and zero quality of life.
Angst consumed every moment of every day.
Thoughts fraught with agony: What should I eat, why is this happening, I have no health insurance, I'm a loser with no job and no place to live, what if I'm dying? Fear silenced me as I desperately hoped it would just disappear.
Eventually, the secret came out. I moved in with my parents, my mother caring for my bedridden body and debilitated spirit. My bowels felt like they were being eaten alive. A colonoscopy diagnosed me with Ulcerative Colitis, an incurable autoimmune disease of an ulcerated colon. I was prescribed steroids and an anti-inflammatory drug.
The despair vacated when the steroids immediately stopped the bleeding.
Relief rinsed through my cells as my body began to right itself.
With each dosage, I felt the fire in the depths of my large intestine begin to cool. I could eat again without worry, I started to gain weight while slowly regaining strength.
The diagnosis was inconceivable. I was always such a healthy person, a yogi, a vegetarian, how could this be true? After so much suffering, I was bewildered by the fact that some tiny little pills could instantly stop the symptoms. Perhaps it was just a one-off episode? Accepting the disease felt implausible; denial settled in.
Anxiety recklessly swept through the corners of my mind, obsessive thoughts of the future superseded sleep, peace was elusive.
Thanks to my brother I had managed to secure some freelance creative work, but the rest of my life was in limbo. Was I to sit and wait for a visa which could take years to come through, where would I live, what about long term employment, will Greg and I make it, what if the sickness comes back?
My yoga and meditation practices were a ghost. My only routine revolved around the drugs. During my recovery, I turned 37, but the Tara I knew and loved had died. I was defeated.
So what does this have to do with mindfulness? Everything. I had lost my mind during the sickness, a shadow of my former self. Little did I know, rock bottom was still waiting for me.