Mindfulness Meditations
Meditation is simple. If you can breathe, you can meditate.
Sound On – Press Play to Meditate NOW
meet yourself with kindness meditation
NFT
Guided Audio Meditations on Soundcloud

Body Scan
Breath Awareness
Self-Compassion
Loving-Kindness
Body Scan – helps to focus the mind and cultivate presence as you sense into different regions of the body.
Loving-Kindness Meditation – extend wishes of goodwill to yourself and others.
---
Insight Timer Meditation App
Guided Meditations by Tara B. #1 FREE Meditation App, Insight Timer.
Head to the App Store and download today.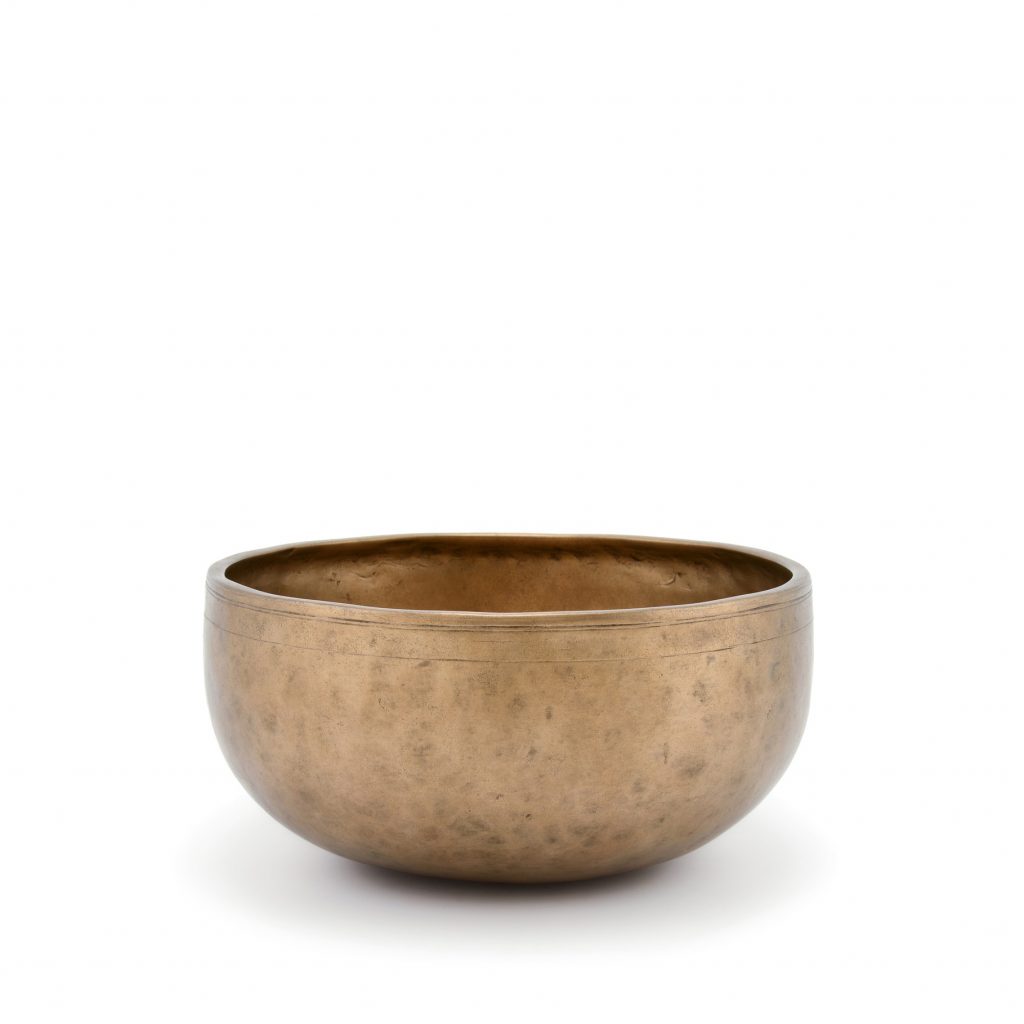 Student Love
"Loved the body scan. I've done many, but never as engaging as Tara." – Di

"Relaxing, peaceful, felt content." -Cheryl

"Wonderful and gifted guidance -practical and enlightening." -Lucille
"I am honored to learn my practice from such a beautiful soul with such a calming presence." – Jane
"I enjoyed Tara's voice and felt grounded." -Thao
"I was feeling quite stressed today and this really helped me to relax." – Jen
"I am constantly surprised at what arises during my practice, it's only when your mind is quiet that you know what your body is truly feeling." – Sally
"Informative, engaging, beautiful teacher."– Maria