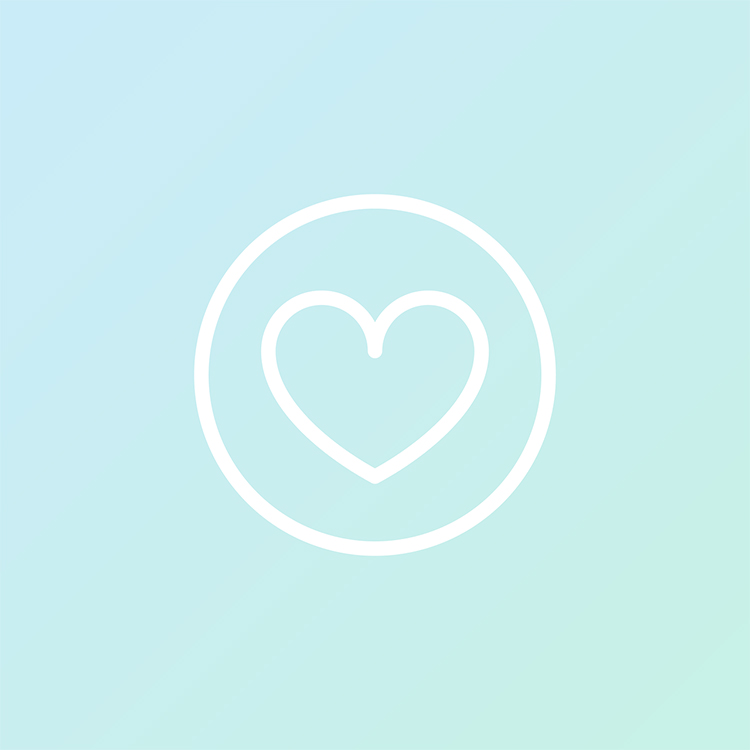 "And think not you can direct the course of love, for love, if it finds you worthy, directs your course." -Kahlil Gibran
Gibran's wisdom prompted me to reflect on the times in life when I've let love lead the way, and the other end of the spectrum when fear replaced love. I have lived the dichotomy and know when I live with an open heart, I move without hesitation, I act from a place of intuition and trusting all will work out. When living from a place of fear, I feel stagnant with trepidation, devoid of assurance in the future, my inner-light dimmed.
Many years ago, when Greg and I decided we would be together on the same continent, I felt a sense of certainty and optimism.
My heart was open and free, scared of nothing, and willing to move to the other side of the world.
So I did – I left my business, I left my loved ones, I left my identity – all for the sake of love.
I slipped into a different career in a foreign land where nothing was familiar. With a newly diagnosed disease and without the support of family or friends nearby, I asked myself, "Who am I?" The fear had snuck in like a thief in the night, closing the door to my heart. It took up camp poisoning me with worry.
With the energy of despair, I expected the worst, walking on eggshells every day. I thought the disease would flare and doubted Greg and I would endure, all while being held captive in a soul-stealing job. My heart cloaked in fear for years; I no longer knew myself.
When only a morsel of my spirit remained, that was when my heart cracked open.
Little by little, the light of love began to shine on the darkness dissolving the angst, fear replaced with trust. It was a subtle process to open the heart, moment to moment, day by day until the days merged into weeks, months and years. Perhaps the opening is endless.
The heart's instinct moved me to act without fear. I lived outside of my comfort zone, spoke my truth and stopped being scared to be me in all my messiness while maintaining faith in tomorrow. And today, I can say I am open to life, allowing love to direct my course.
Undoubtedly, fear does show up. I let it rise, breathe into it through my open heart and then send it on its way.
When we live from the intention of love, there is no room for fear. We have permission to fulfill our deepest dreams, to live fully and completely, to trust in the process of life.