FREE Offerings
from My Heart to Yours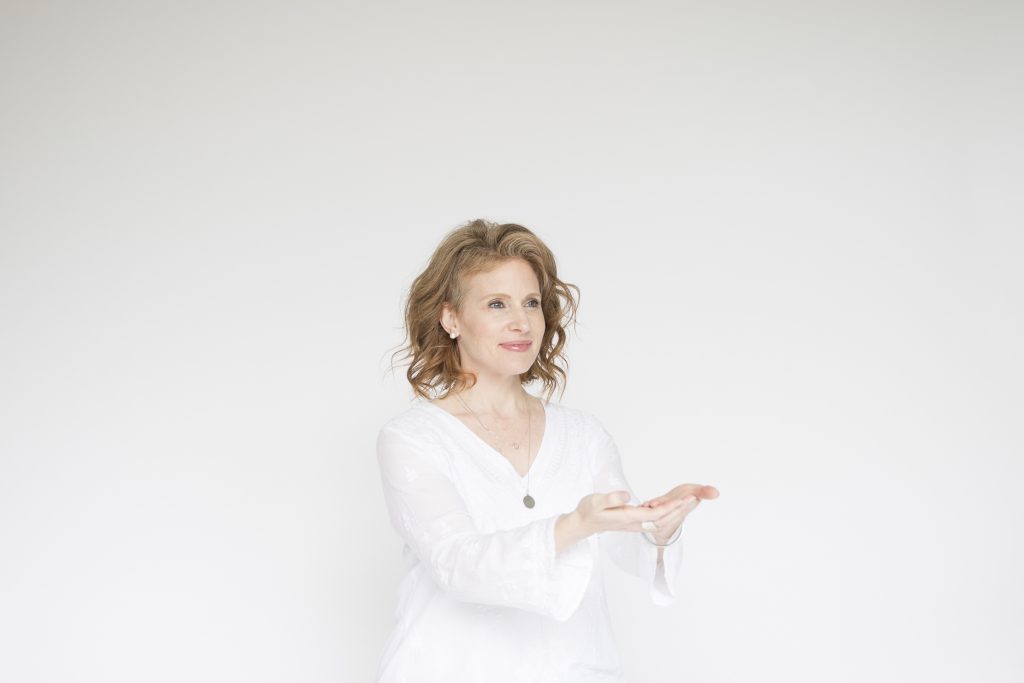 Live Practice
For Autoimmune Friends
to Feel GROUNDED + RESTED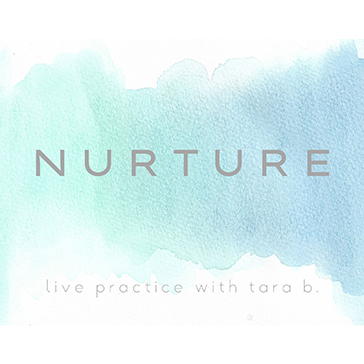 30-minute practice
LIVE – Thursdays 6pm EST (usa) / Fridays 10am AEDT (au)
"Your calming energy and gentleness always makes me feel nurtured, giving me the opportunity to truly give in to the process." -Sandy
"I found the practice to be very soothing, peaceful and safe. Your teachings I felt were very encouraging and apt and the way you delivered your words added greatly to the conducive environment for evolving to a new level. So thank you, Tara, for your trusted support and guidance." – Natalie
---
Digital Practice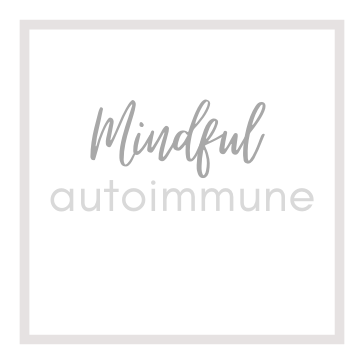 Live Peacefully with Autoimmune Disease
Feeling overwhelmed, fearful or anxious?
◇ Feel Grounded in Uncertain Times
◇ Cultivate a Centered Mind
◇ Stress Less, More Peace
Mindful Autoimmune has a simple daily mindfulness practice you can do anytime, anywhere to help feel GROUNDED.
And you'll experience a beginner-friendly guided meditation to help the mind feel CENTERED.
"Loved the body scan. I've done many, but never as engaging as Tara." – Di
"I enjoyed Tara's voice and felt grounded." -Thao